Alright…it's Wowza Wednesday again and this weeks wowza is nothing special. I apologize in advance. I have a sick 15 month old daughter. Thankfully, this cold hasn't attacked my son (yet). It is a nasty, sad, pitiful cold that has turned my sweet, absolutely adorable daughter (proof here) into a cranky, booger face. (yes, I just said that) After 3 days of a fever never lower then 102.7, I finally just took her into the doctor to have all the usual checked: ears, throat and in her cause, check for a uti =(
She came back fine in all avenues (good news), but this then means we are just riding out the storm.
So my wowza for today is how true the following are: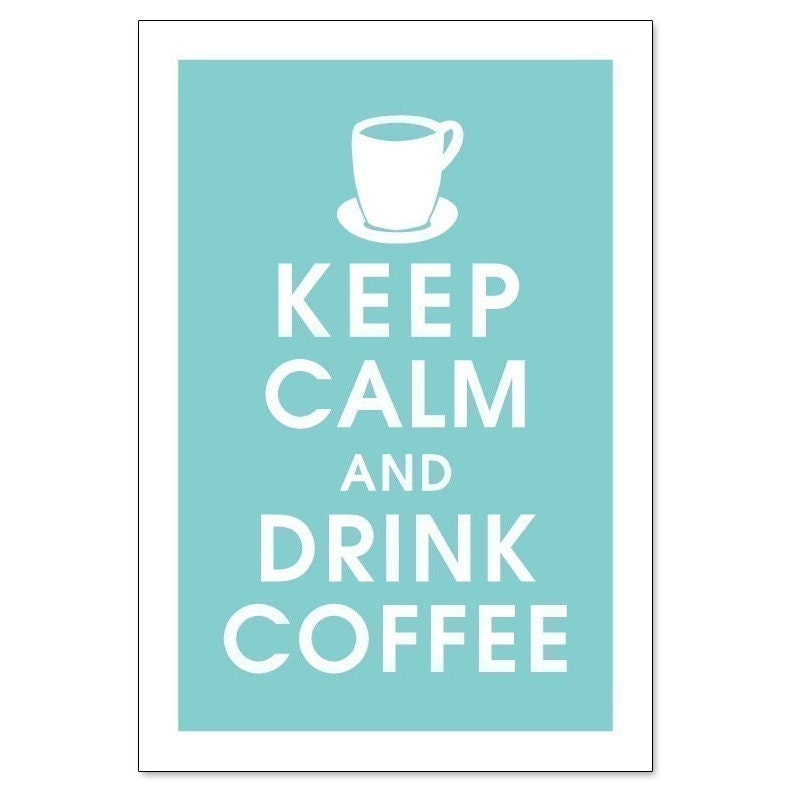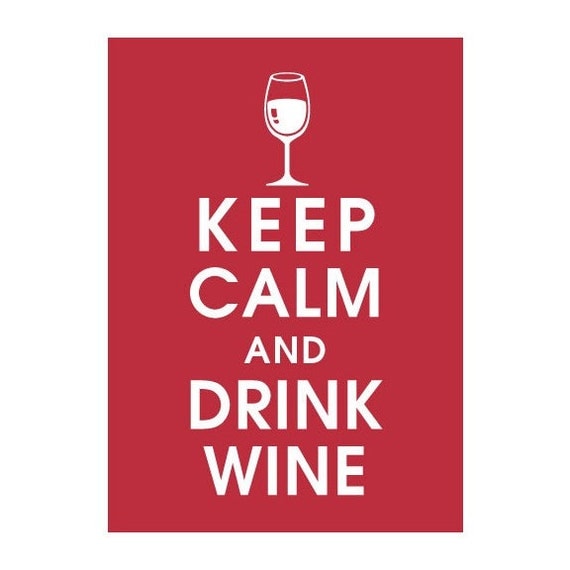 I was looking for a Keep Calm and Nap On one, but I searched through a few pages of Keep Calm art and it wasn't making me calm, it was making me more tired…..so I stopped. I'm hoping my baby girl is on the mend soon and that my coffee intake and sleep get back to normal. I hope no one else is having to watch their little ones fight this…its yucky!
At least my Wowza included cute art right? I tried =)
Happy Wednesday everyone…
Have you had any Wowzas today? Share…
---