I haven't done a splurge vs. thrifty in a while, but I've been noticing some great deals out there and thought I'd share. I love saving a few dollars here and there, as I am sure most of us do. When designing an entire space, each penny counts. So here is my new find for splurge vs. thrifty.
The Accordion Table…
Urban Outfitters has a great one. I've used it on a few design boards. It is the perfect size to put next to a glider. It is $74.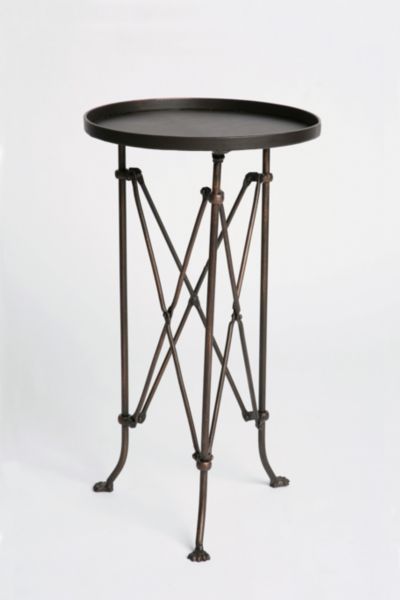 I recently spied almost the exact table…if not, exactly the same table at Target.com for $49.99
---